Social Trade
/
Master Trader
Benefits of becoming a
Woxa Master Trader
Receive the commission
from Spread up to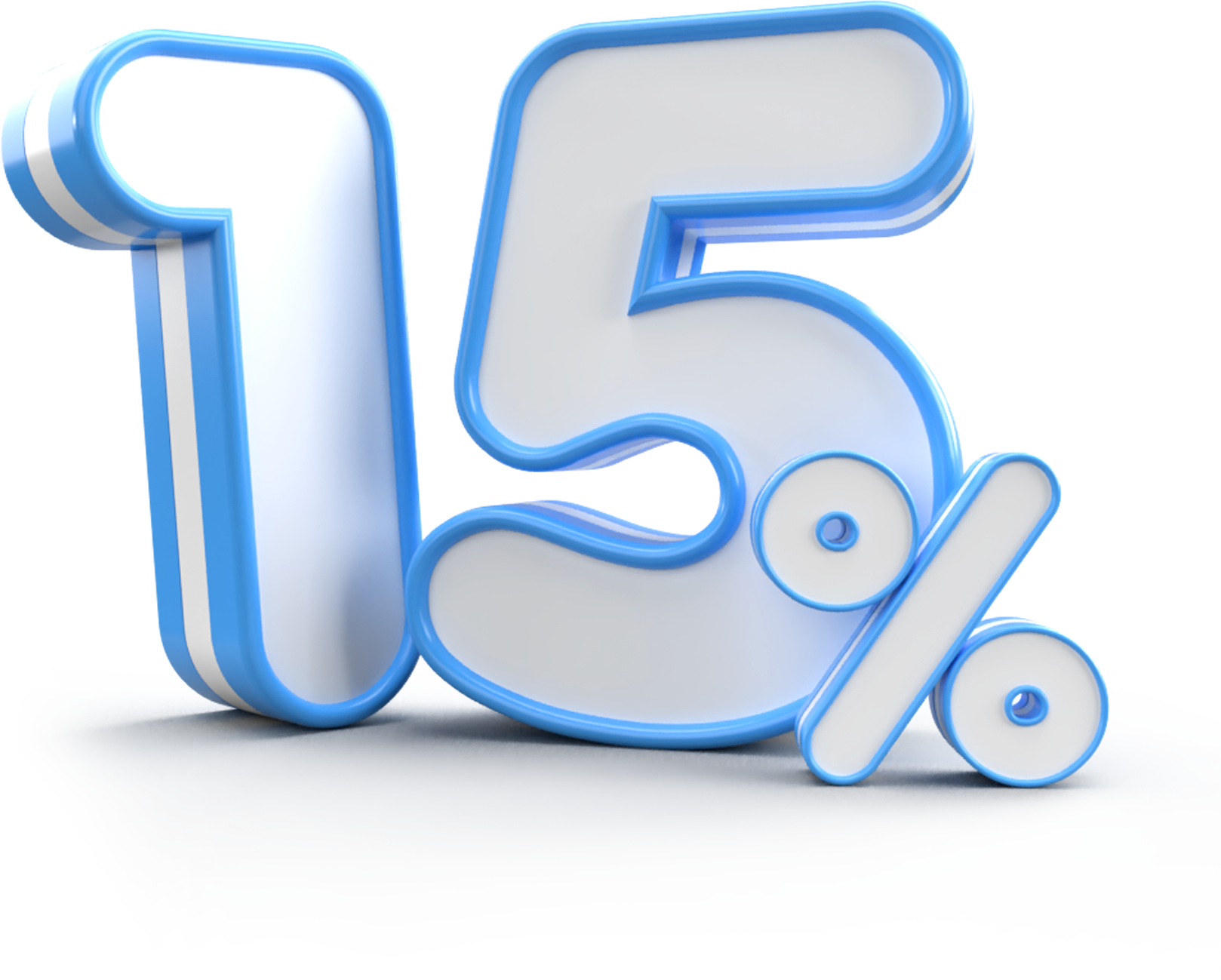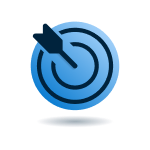 Get strategy
promoting on Woxa.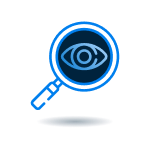 Gain insights
from market and all assets in Woxa.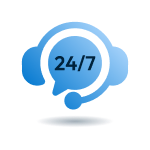 Priority of
Customer Service 24/7.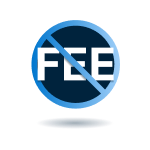 No fee charged
in any transaction.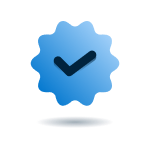 Receive the verified
symbol by Woxa.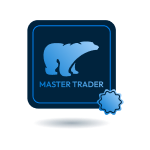 Receive the certificate
of Woxa Master Trader.
How to become a master trader?
Step 1

Register at woxa.com
Step 2

Make a minimum
deposit of $100 in your
real account.
Step 3

Upload your profile
picture.
Step 4

Set your account to
public.
Follow up your portfolio via the Stats page.
The dashboard of your portfolio will be shown with the stats.